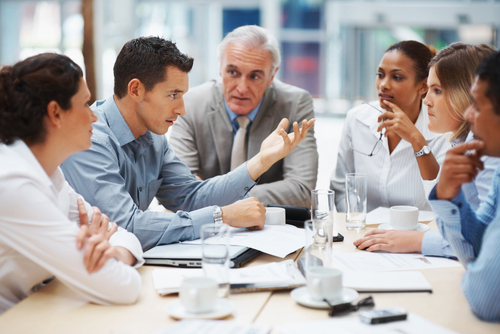 At Alpha Training we're passionate about training and developing inspirational leaders and effective managers.
Our team of expert training consultants have helped thousands of people build their leadership and management skills.
Our courses have helped many organisations define, develop and embed the leadership and management capability they need.
Below is a sample of the courses we offer. Please contact us if you require training on a subject that is not listed. Our training consultants can customise existing courses or develop fully bepoke courses to meet your specific needs.
Note, we also provide executive coaching and mentoring to board and CEO level, and psychometric and ability testing and personality assessment.